One of our goals is to put beef and hog consumers directly in contact with local ranchers and in turn to help ranchers adapt to changing market conditions.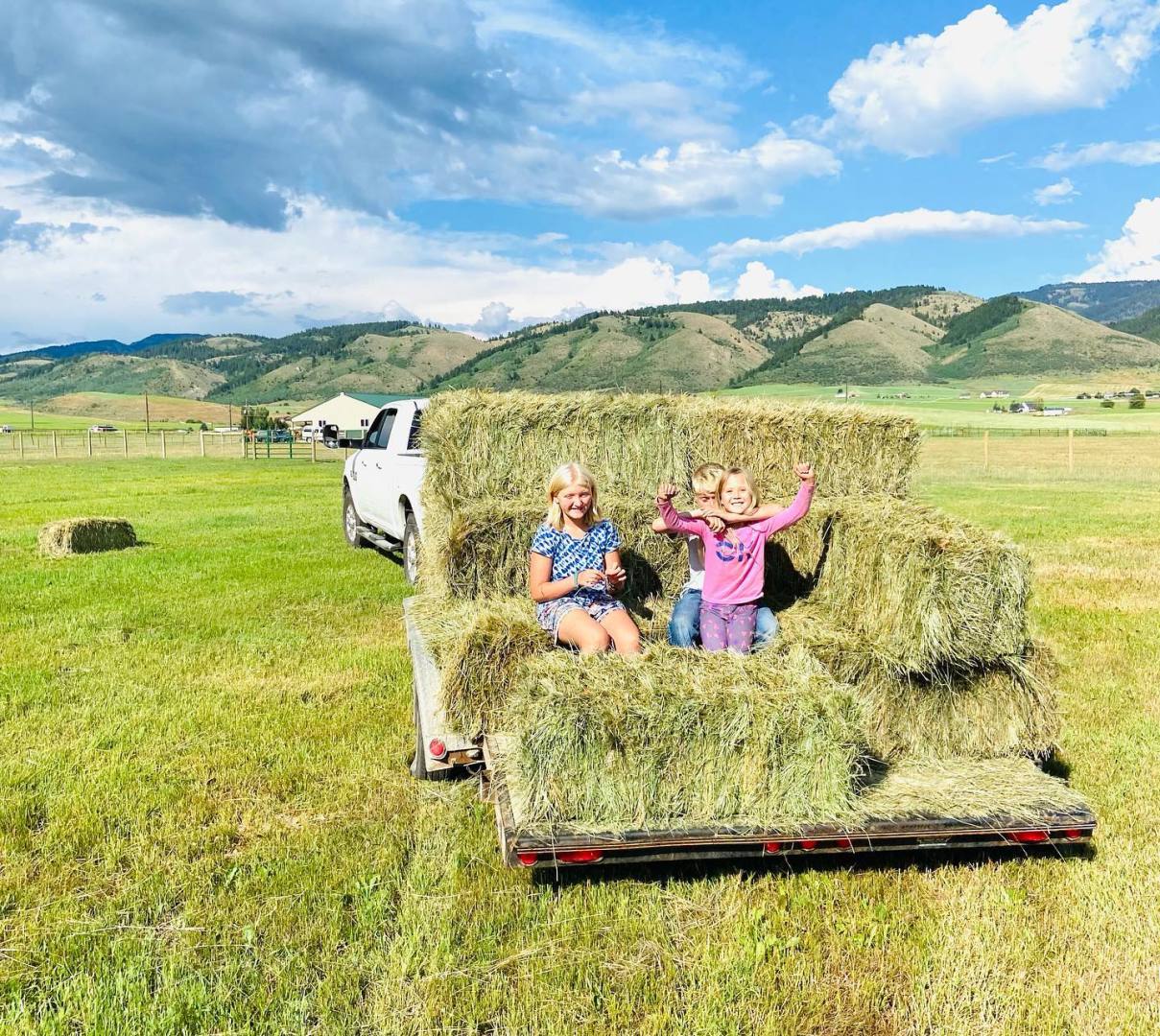 Home Grown
Connecting Consumers with Ranchers
Home Grown is the name of the program we have developed that provides the platform for a consumer to purchase a beef or hog directly from a rancher. The Block helps facilitate the direct animal sale between the consumer and grower or uses a livestock broker, including transport of the animal to the meat plant in some situations. Secondly, The Block custom processes the beef or hog to the consumers exact desires and specifications. The Block helps the consumer understand the different options for purchasing a beef and helps the customer find a grower that meets their needs whether they seek a grass fed, free range beef for grain-finished beef. If the consumer only desires a ¼ or ½ beef or hog, The Block helps locate other people that would be interested in purchasing the remainder of the animal in order to complete the sale.
TO CONNECT WITH A LOCAL GROWER PLEASE CLICK HERE
Raising Your Own Beef and Pigs
Home Grown is also program to help people with small acreages and space raise livestock to feed their families, or for sale to earn a little extra money. The Block staff has experience helping setup small ranching operations, or Micro Farms. From animal selection and procurement, to helping decide on pasture fencing and corral options, to determining the best feed for desired results, to helping the grower find a buyer for all or portions of the animal; The Block staff helps the landowner with all phases of raising livestock. Finally, The Block custom processes the beef or hog to the consumers exact desires and specifications.
Herd Management & Marketing
The Block staff is in touch with consumers on a daily basis and can help growers develop a plan to help meet the ever changing consumer demands. Key staff members have Animal Science and Range Management Degrees so they can help growers design a comprehensive program geared to match the property, facilities, and intended market.
The Feedlot
The Block is working to develop a local feedlot to finish animals to the exacting specifications of the consumer. The Feedlot will be a key component of the Home Grown program.