Home Grown Wyoming Meats
Western Wyoming's Custom Meat Market
and Processing Facility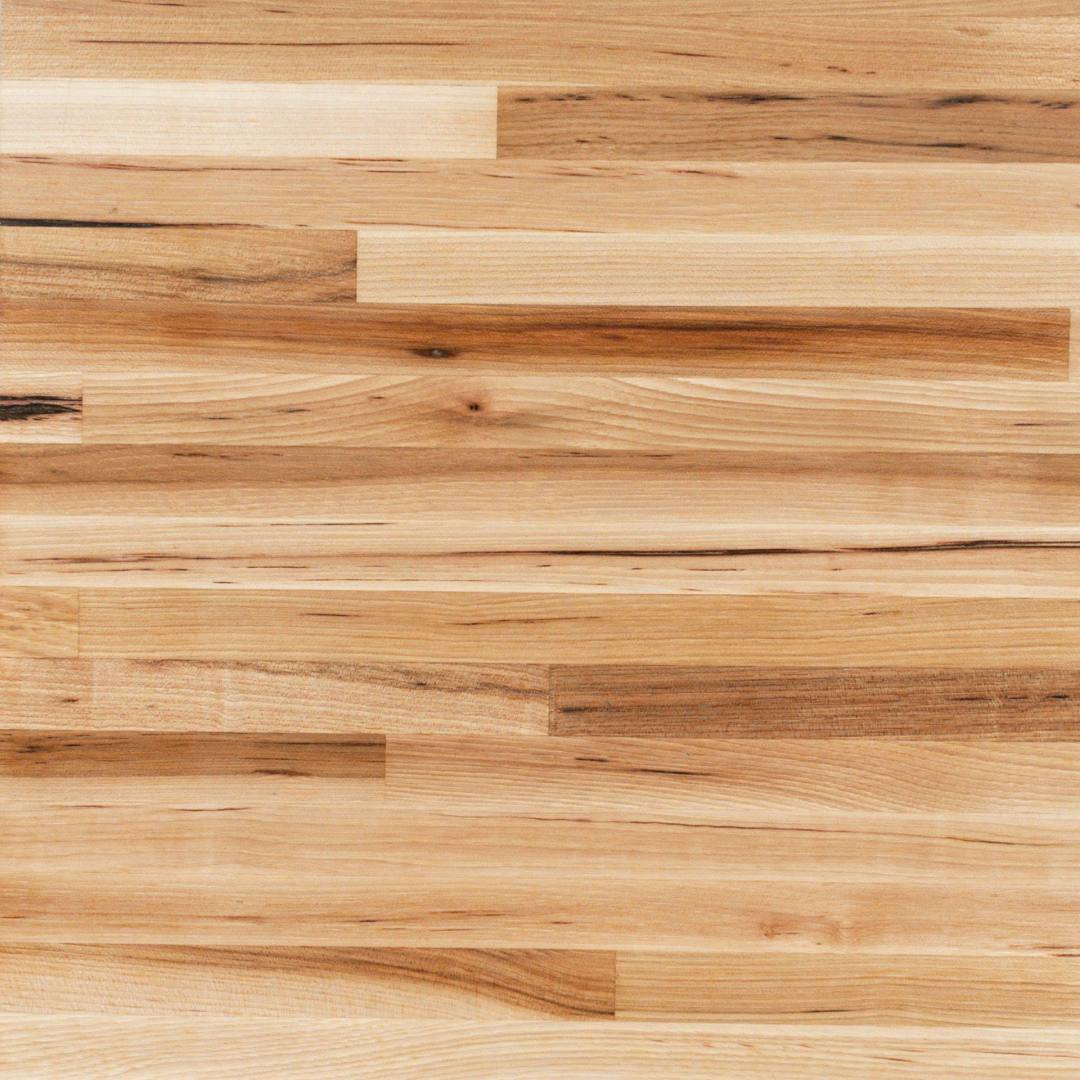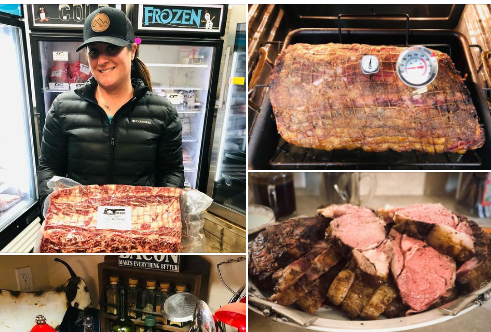 Prime Rib
Delicious Prime Rib sold at market price and you can order by calling the plant at 307-883-2397 with a three week notice for any special occasion.
Call for Price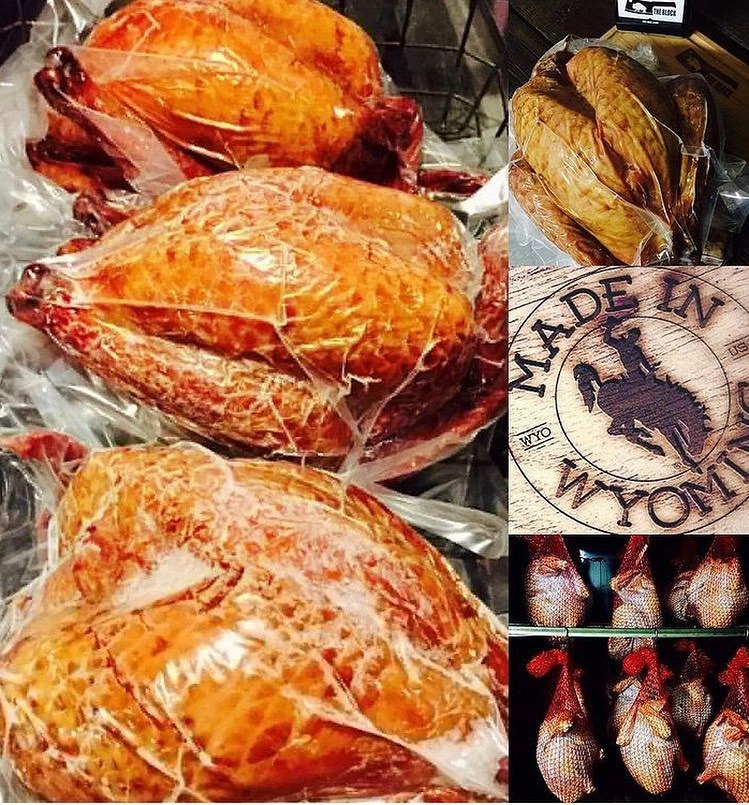 Turkey
Our holiday Turkeys are always a big hit and all you have to do it warm them up!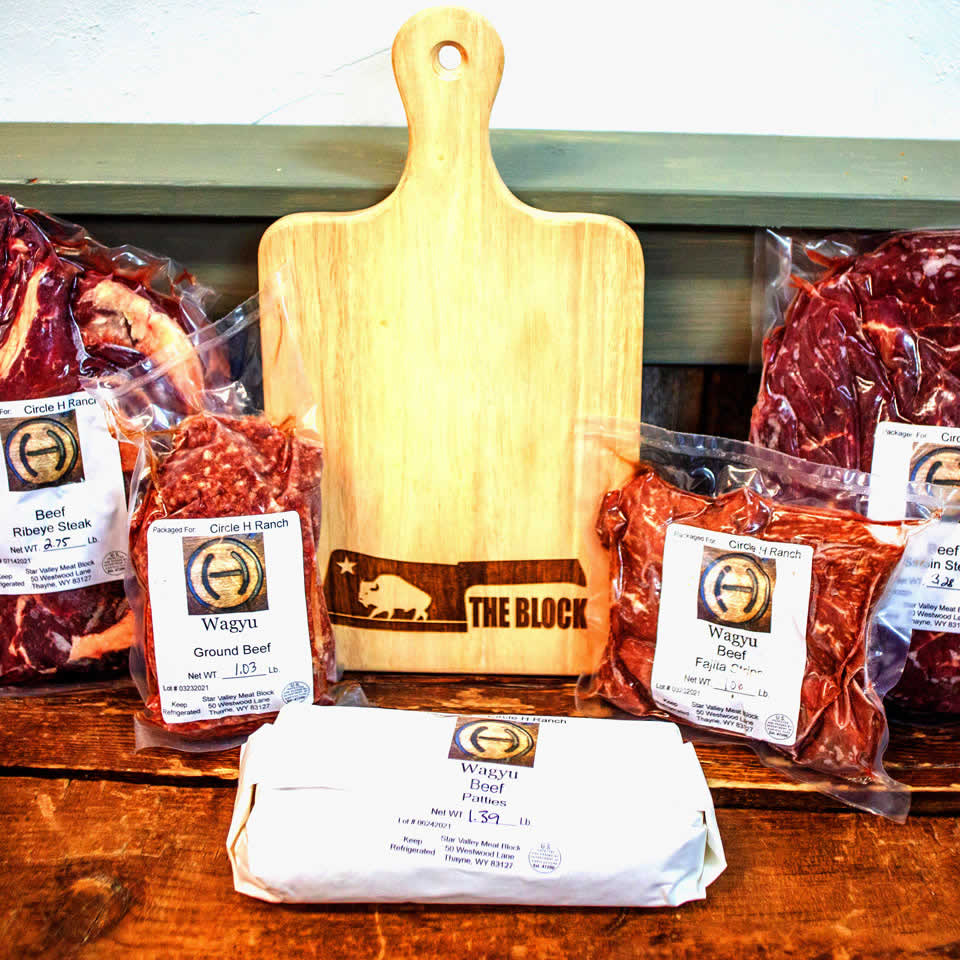 Explore
Shop Our Meats
Home Grown in Wyoming
Our Partners
Explore the Ranches
Curate ranches providing the best possible quality. Learn how you can purchase a quarter, half or whole processed beef.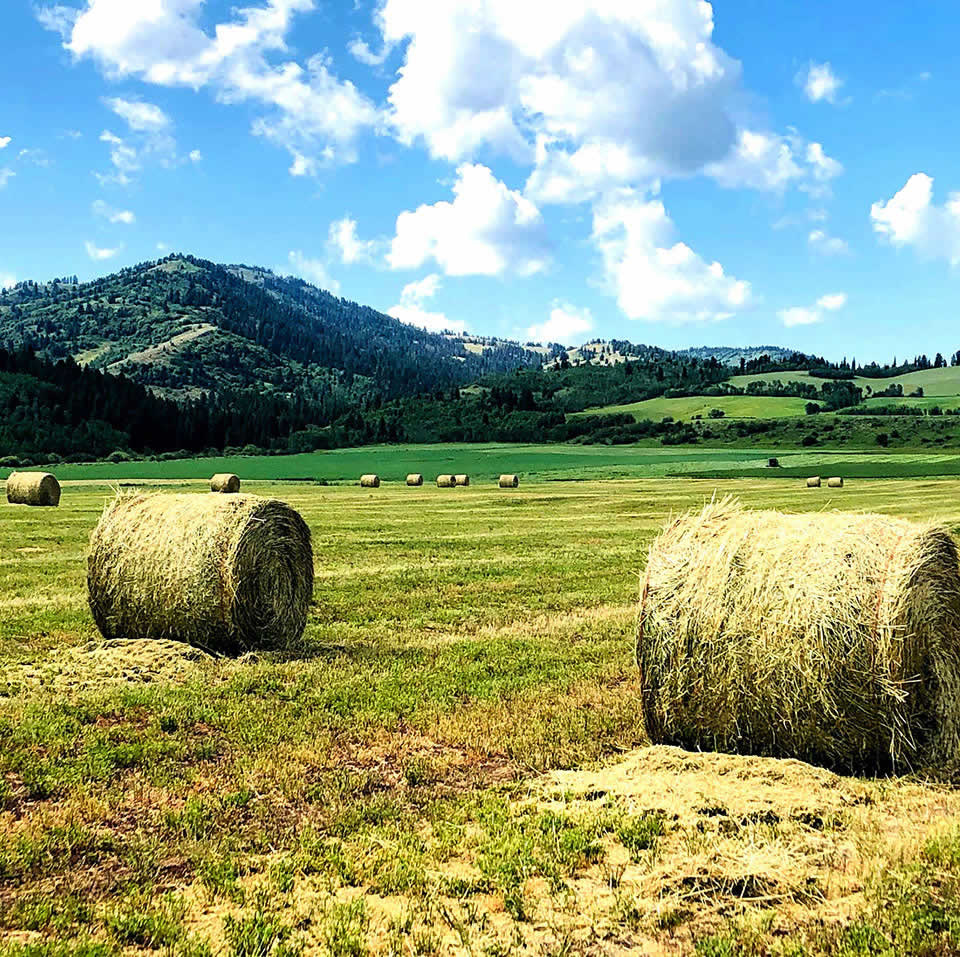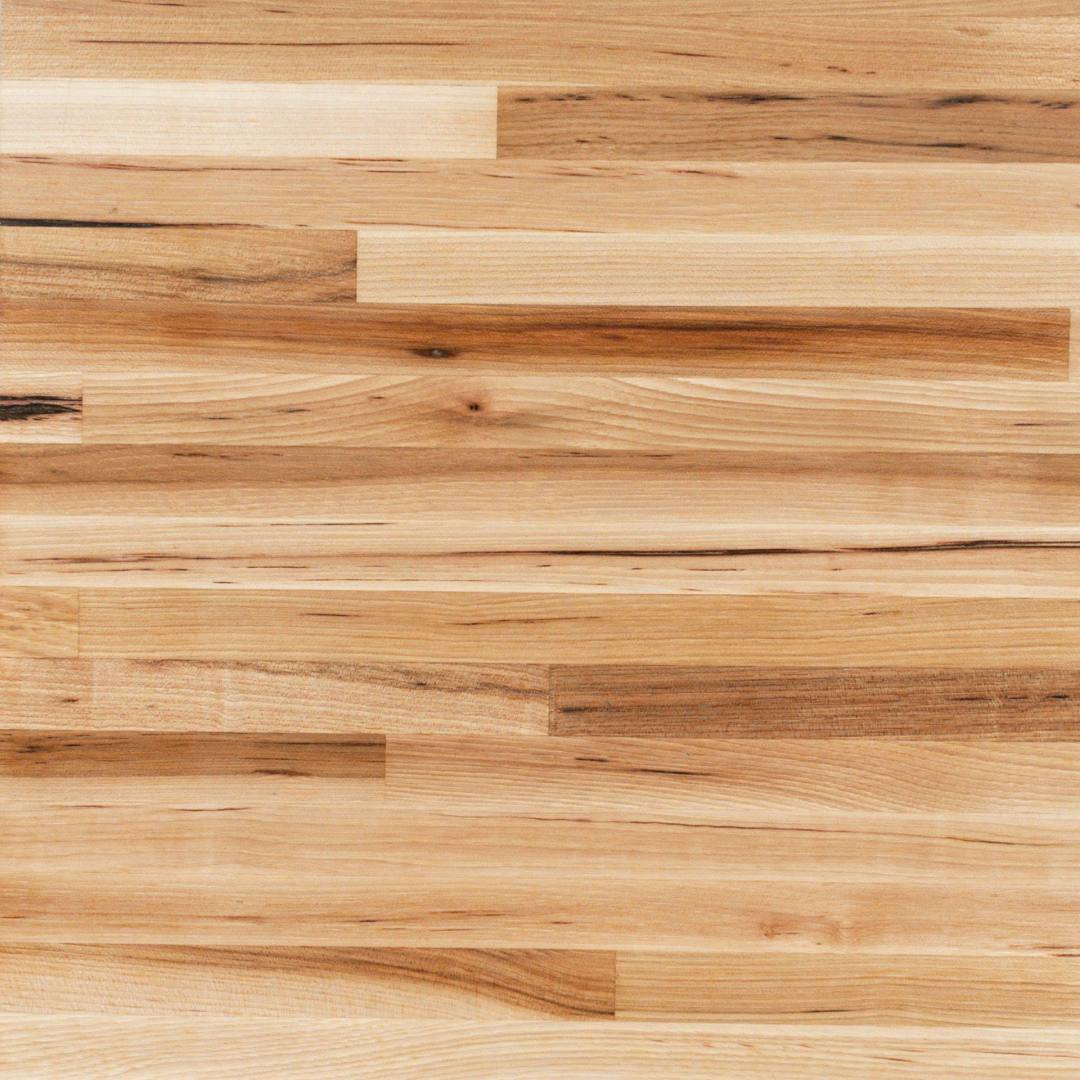 Featured Products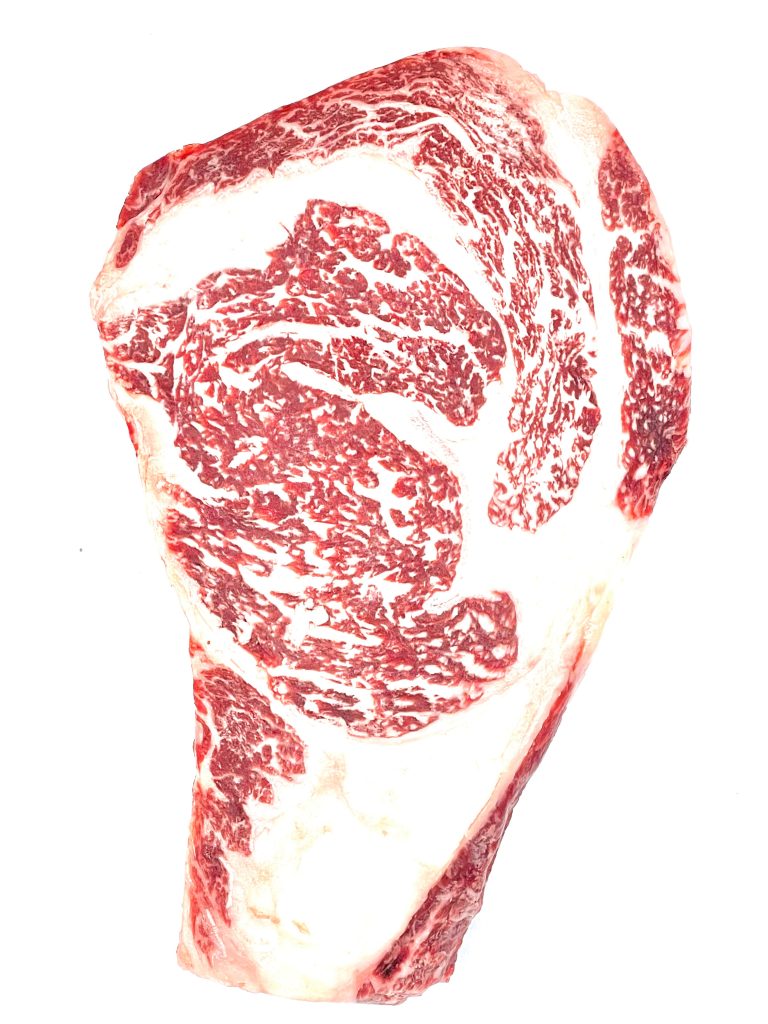 Dry Aged Ribeye – Grazing Star Ranch
Dry Aged Ribeye – 100% FullBlood Wagyu
Beyond prime cut, for special occasions. Large enough size to share with 2 people. Grain finished wagyu.
1.7lb average (range 1.5-1.9lb)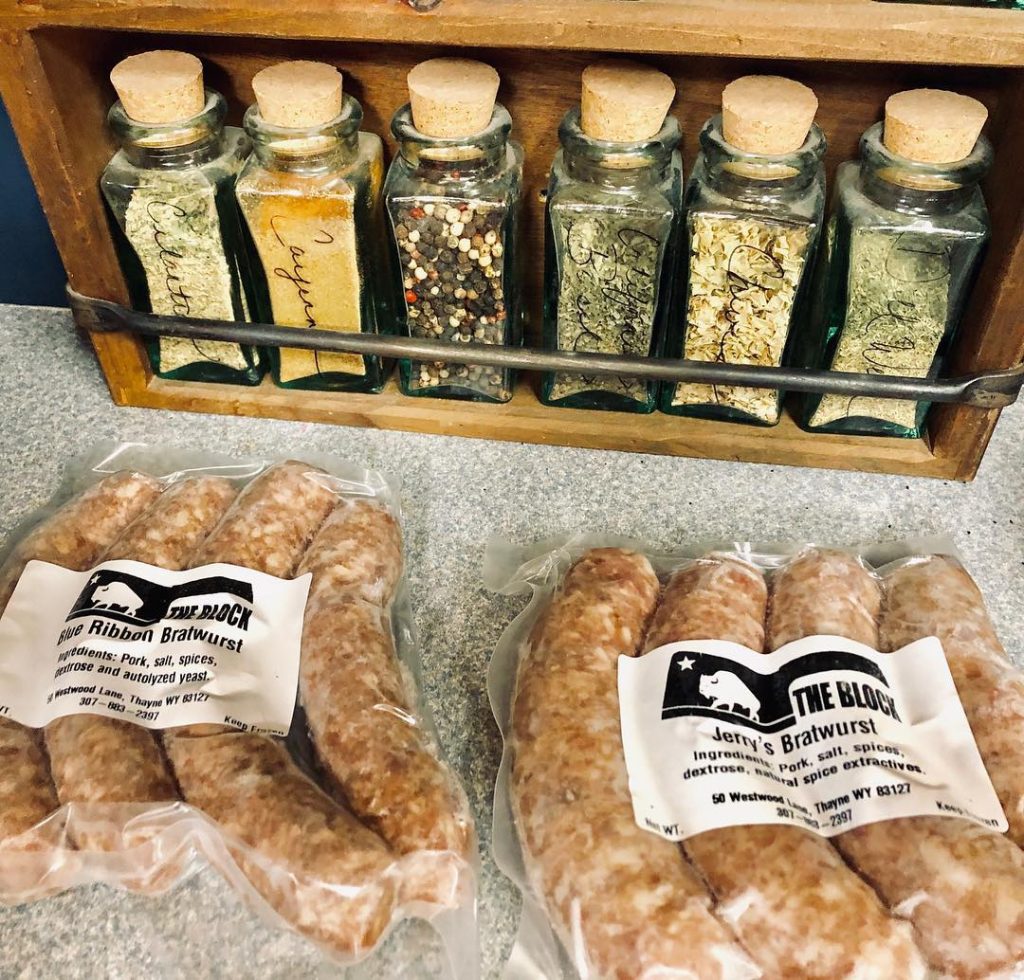 Pork Bratwurst – Eastern Idaho Raised Pork
Lean, but So Juicy!  We only use high quality pork, quality ingredients, and no fillers.  Smoked to the perfect temperature.   These are one of our most requested products!
Flavors: Red White & Bleu, Blue Ribbon, Beer and Cheddar & Jalapeno
Source: Eastern Idaho Raised Pork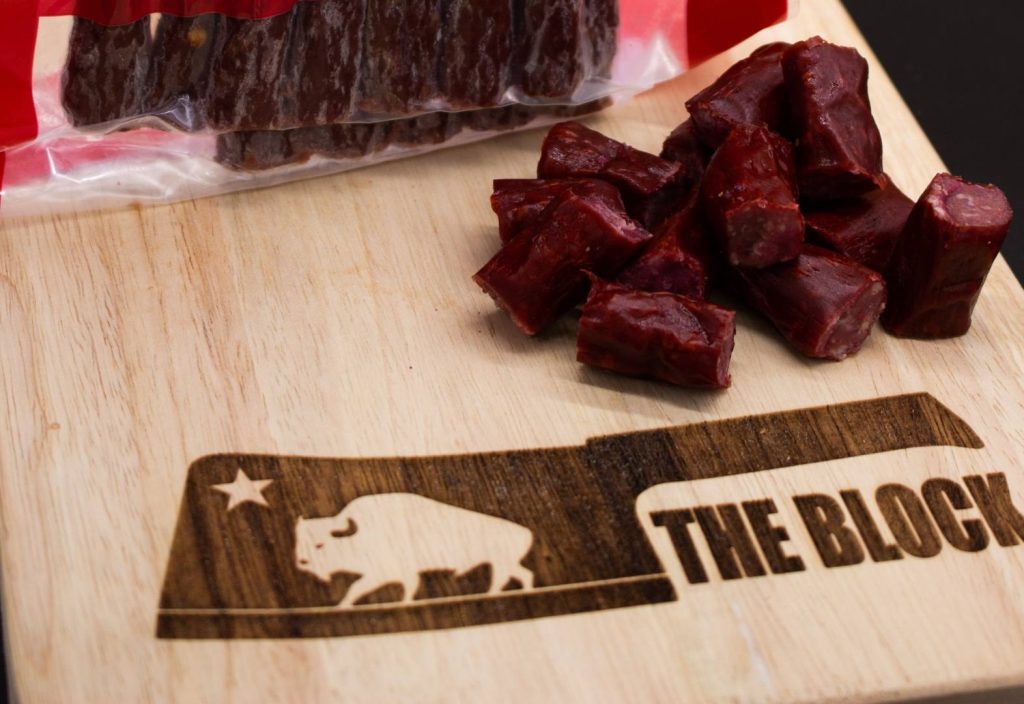 Jerky – Snack Sticks – Local Star Valley Ranch
We have been perfecting these snack sticks over the last 30-years and feel like we have it Right!  We use quality beef burger, custom seasonings, and smoke them to perfection!
Flavors: Colorado & Smokey
Source: Local Star Valley Ranch Raised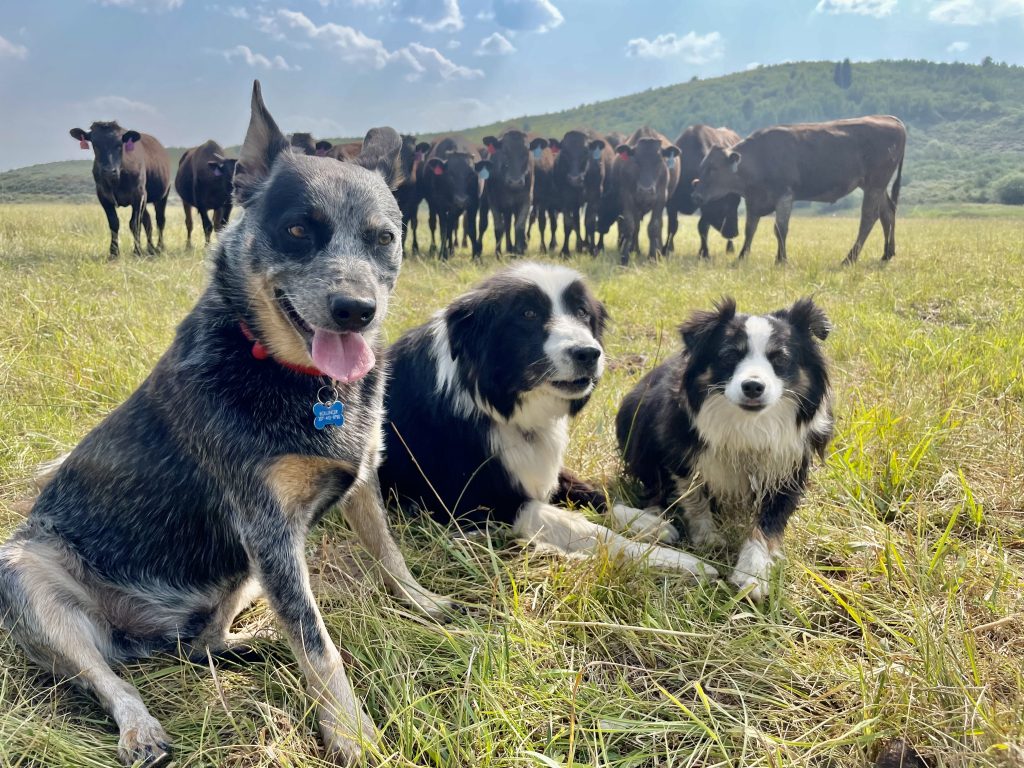 Dog Bones – Grazing Star Ranch
Variety Pack of Dog Bones – 5 lb bag. 100% FullBlood Wagyu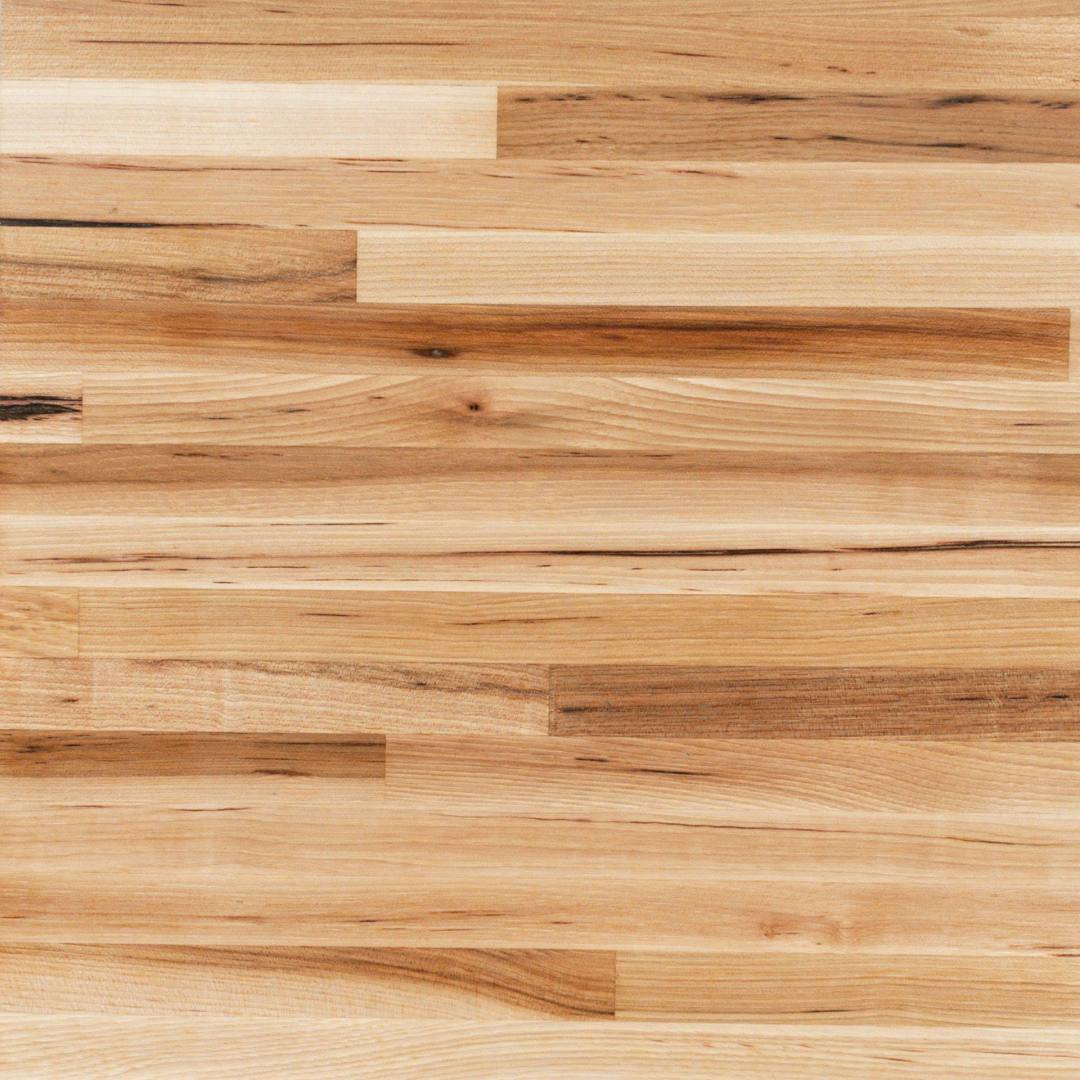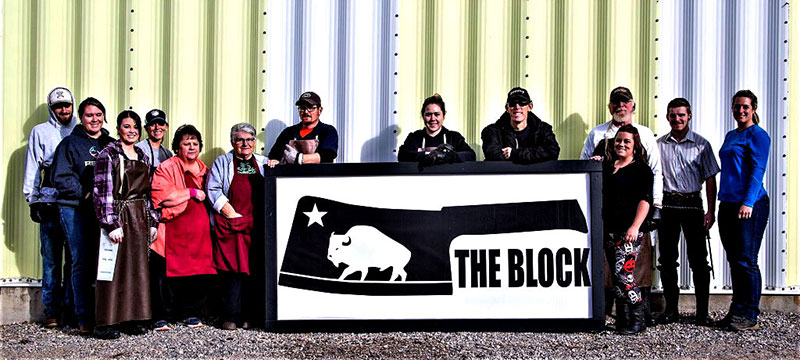 Our Story
Welcome to "THE BLOCK". Star Valley Meat Block & Cold Storage LLC is a family-owned and operated business serving as Western Wyoming's complete custom meat market and premier wild game processing company. Only the highest quality beef, hogs, and lambs are butchered for sale. We take pride in serving hunters from all over the world that arrive to hunt in the grandeur and splendor of the last best place. The Block is a USDA inspected facility that supports and direct markets local ranch grown meat products. Our Smokehouse is full with your jerky, sausage, salami, ham, turkeys, and bacon and the Dry Ager is perfecting prime meats!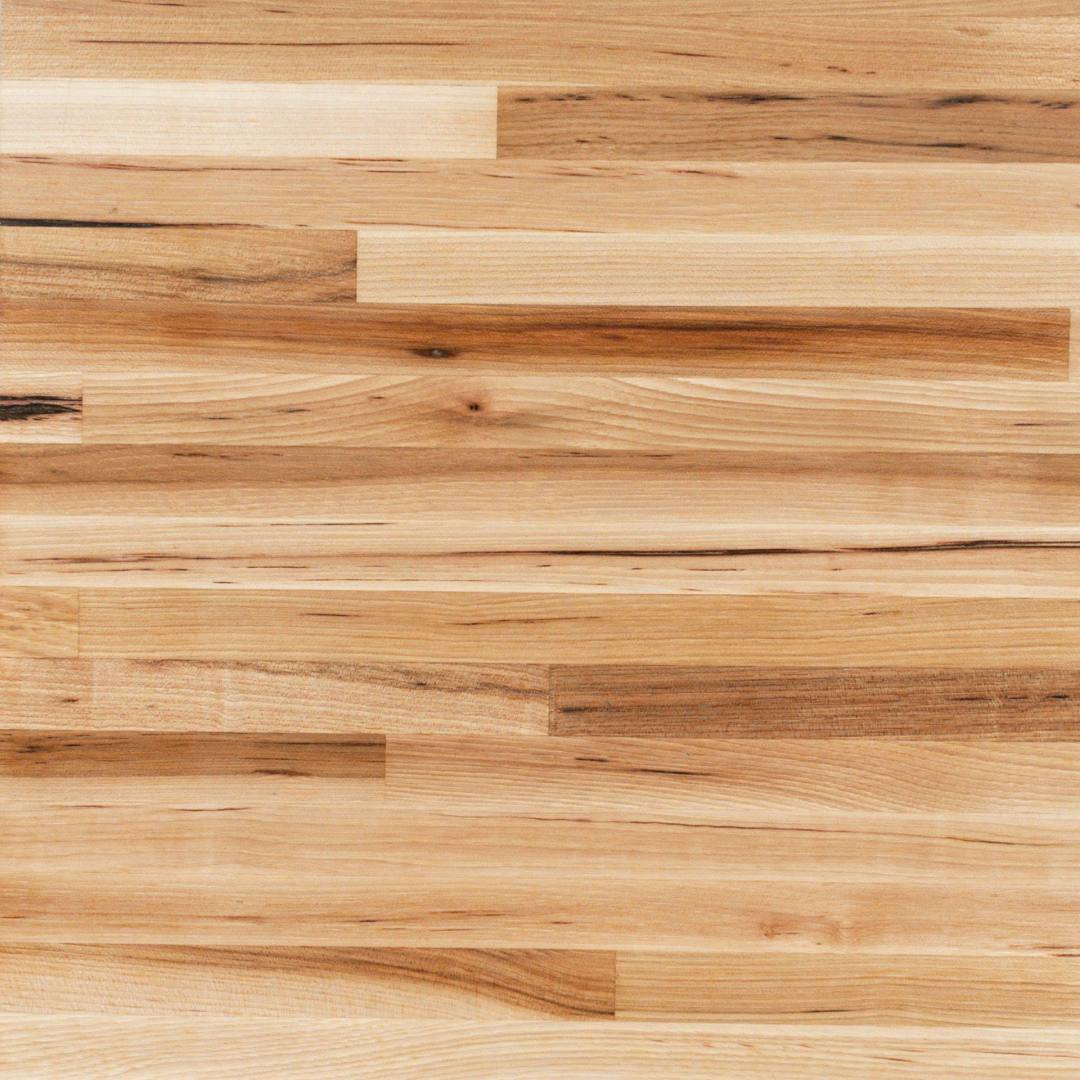 Services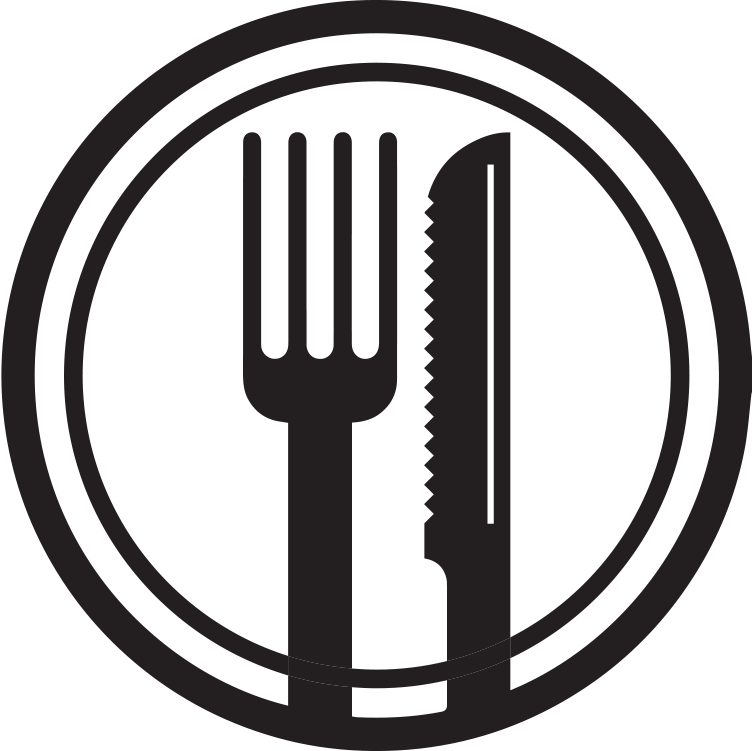 Restaurant Supply
Gaining USDA Inspection status opened a world of opportunities for us and our customers. We are now able to sell meat and certain meat products directly to restaurants or other retail stores. Please reach out to us with your needs.
Domestic Processing
The Block specializes in USDA Inspected processing of beef and custom processing of beef, pork, bison, lamb, and goats. We help ranchers that want to direct market their beef develop custom labels and get them approved by the USDA.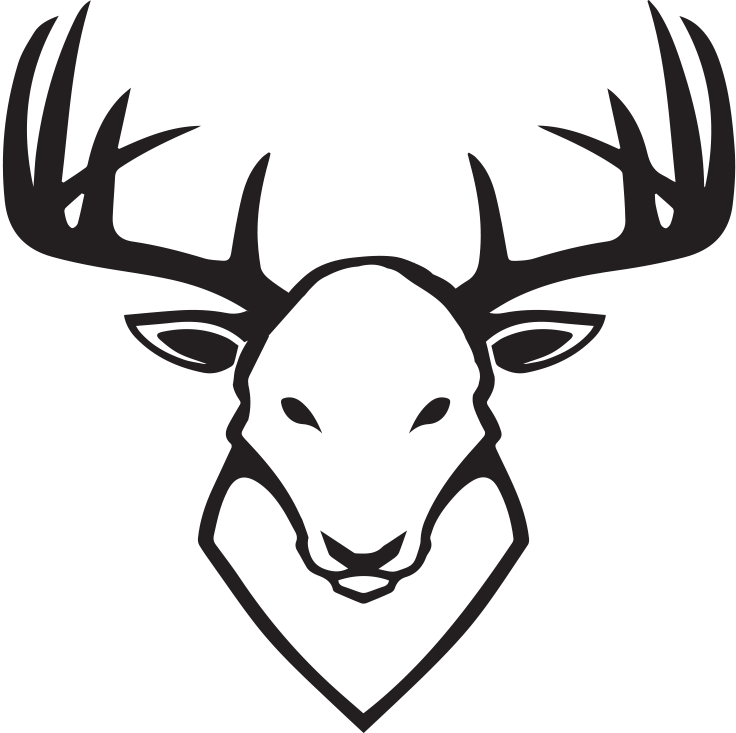 Game Processing
We pride ourselves on being customer oriented and for providing quality and reliable service to local and out-of-state hunters in western Wyoming and eastern Idaho. We are hunters like you and want to provide the best service possible and at value price point.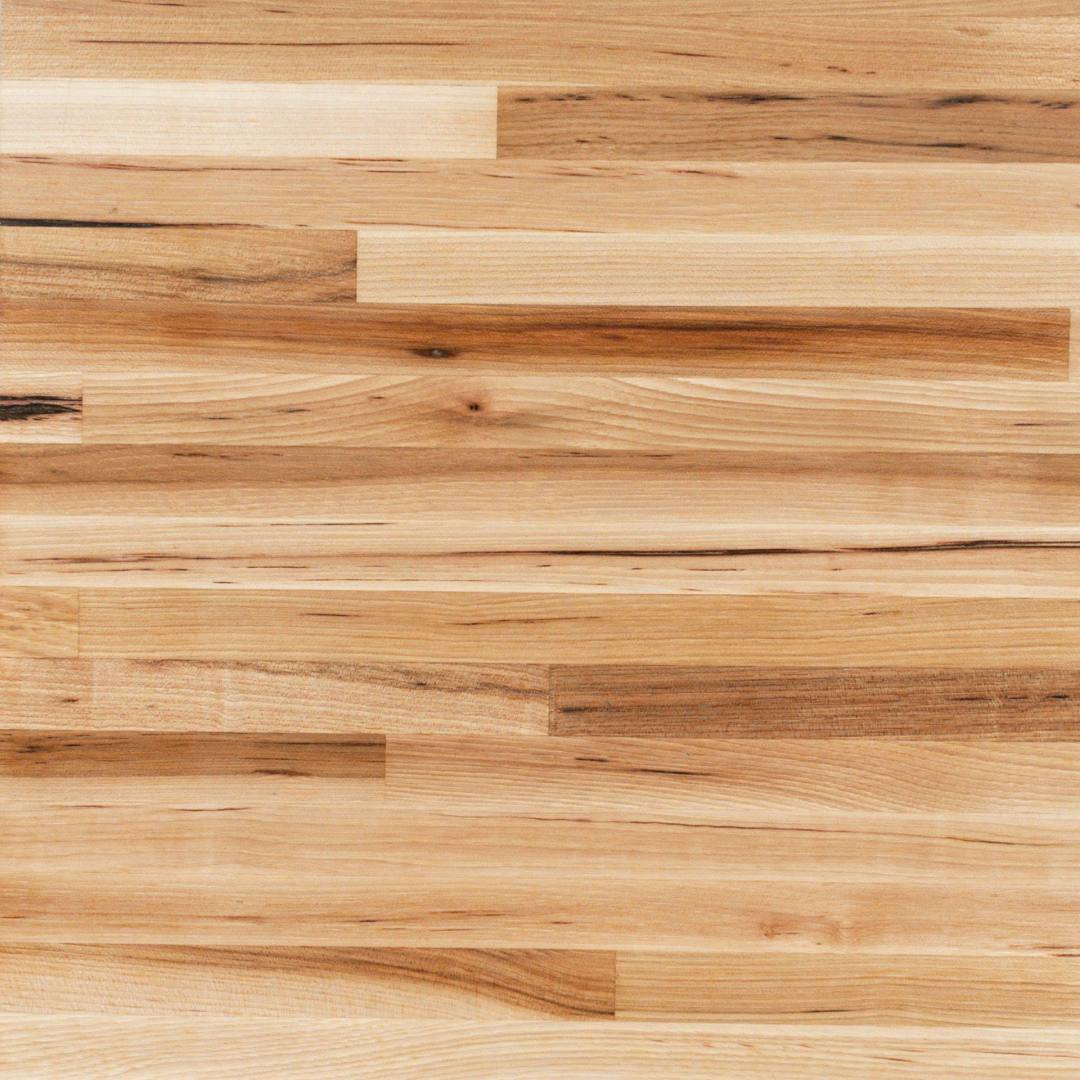 Feel free to contact us if you have any questions about our products.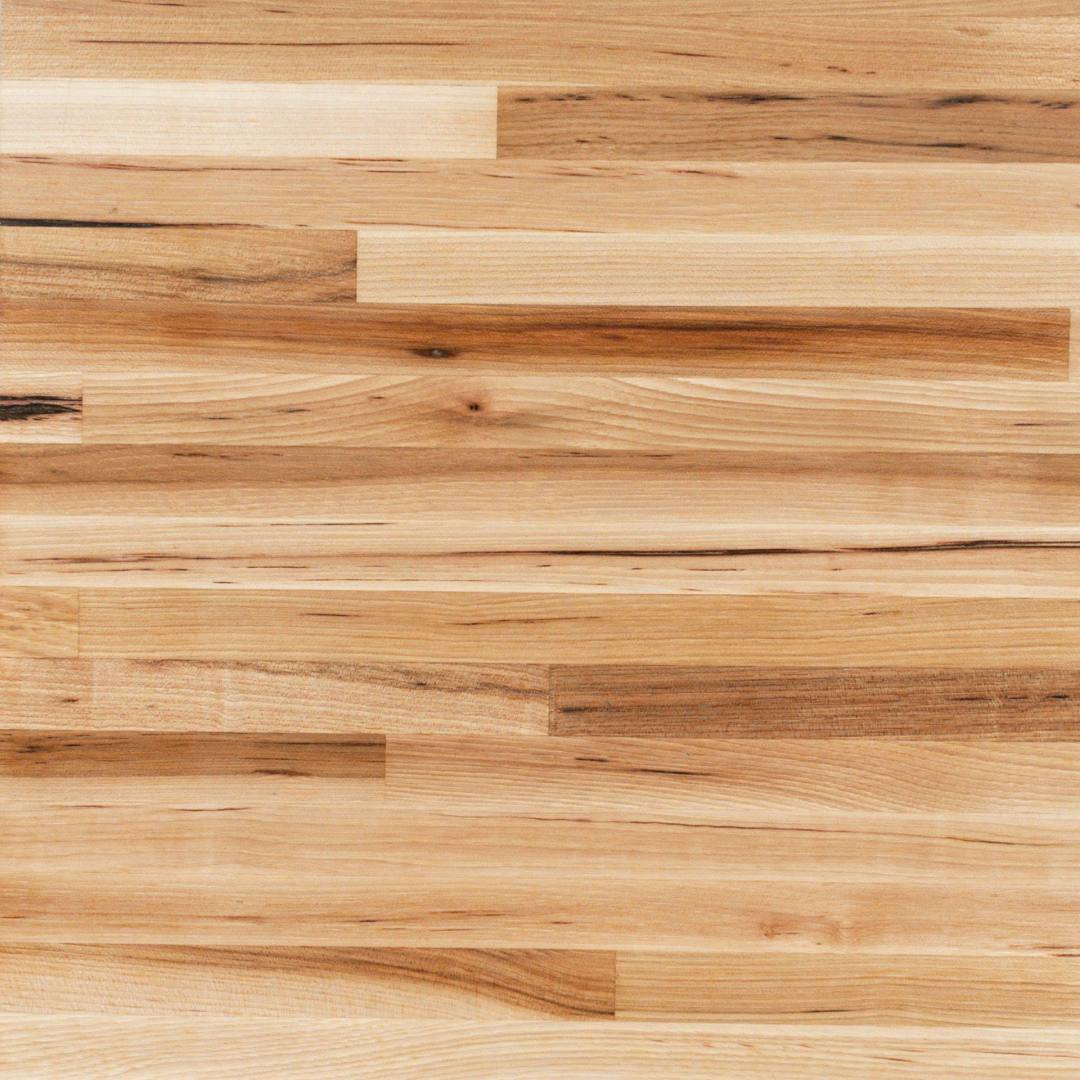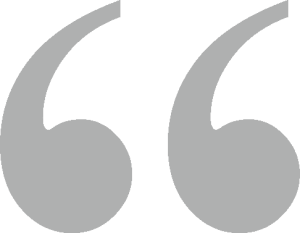 Top notch service! Polite, Veteran friendly business. I harvested my first bull elk "The Block" took care of all my processing needs in a flash. I was crunched for time and their rush service was spot on. They are flexible and put the customer first. If you're a resident or even a non-resident, visiting Thayne Wyoming on an outdoor adventure, take your game to this stellar business!