Our Story
When we purchased the Thayne plant in 2017 it was primarily a seasonal wild game and custom beef processing operation. In 2019 we started exploring the possibility to become USDA inspected to help our customers market their meat and meat products direct to customers, restaurants, and grocery stores. After significant investments in plant upgrades and numerous hours spent developing the plans, procedures, protocols, testing procedures, and reporting formats required to become USDA inspected we were thankfully approved in 2020. Now our business is operating year around and our customers are thriving with their direct marketing efforts. We take great pride in seeing meats that we processed sold in regional restaurants and markets. One of our primary goals of being in business is to help our local community anyway we can. Our goal is to continue processing wild game and custom processing livestock sold locally by local growers and ranchers while growing our USDA sales and on-line presence.
Since we purchased that plant with have continuously tried to improve our facility, customer service and experience, and execution. This will always be a pillar or our value system. Please let us know how we can improve.
Personal Regards,
Grant & Tylee Williams
The Owners – Grant and Tylee Williams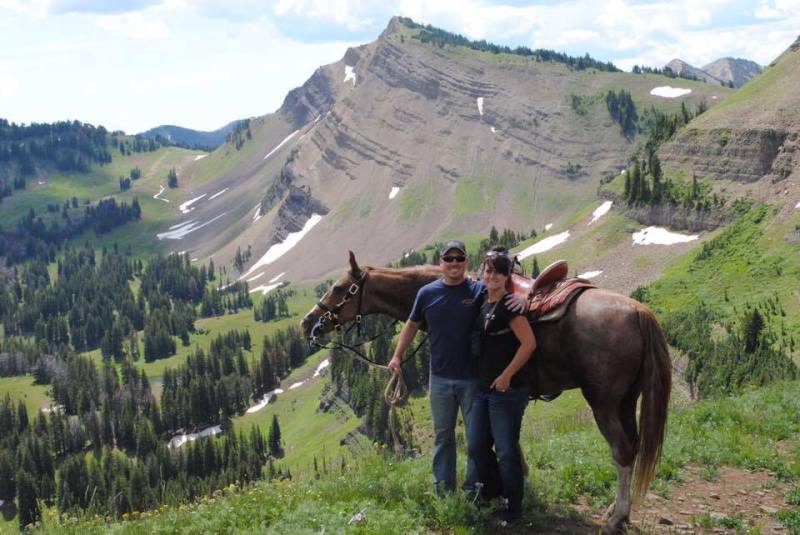 Tylee is a 6th generation Star Valley girl and Grant moved to the valley in 2011 after growing up in northern Montana. The two (2) wed in 2013 and have a mutual love of the mountains, rivers, and people that live in the valley. After searching for a business to purchase or open for a couple of years they met Cal Linford and were able to purchase the meat plant formerly know at Dana's Cold Storage, which has been operating continually in Thayne since 1969. They have three (3) kids: Kayden, Kenley, and Raegenn. All very active and also love the outdoors.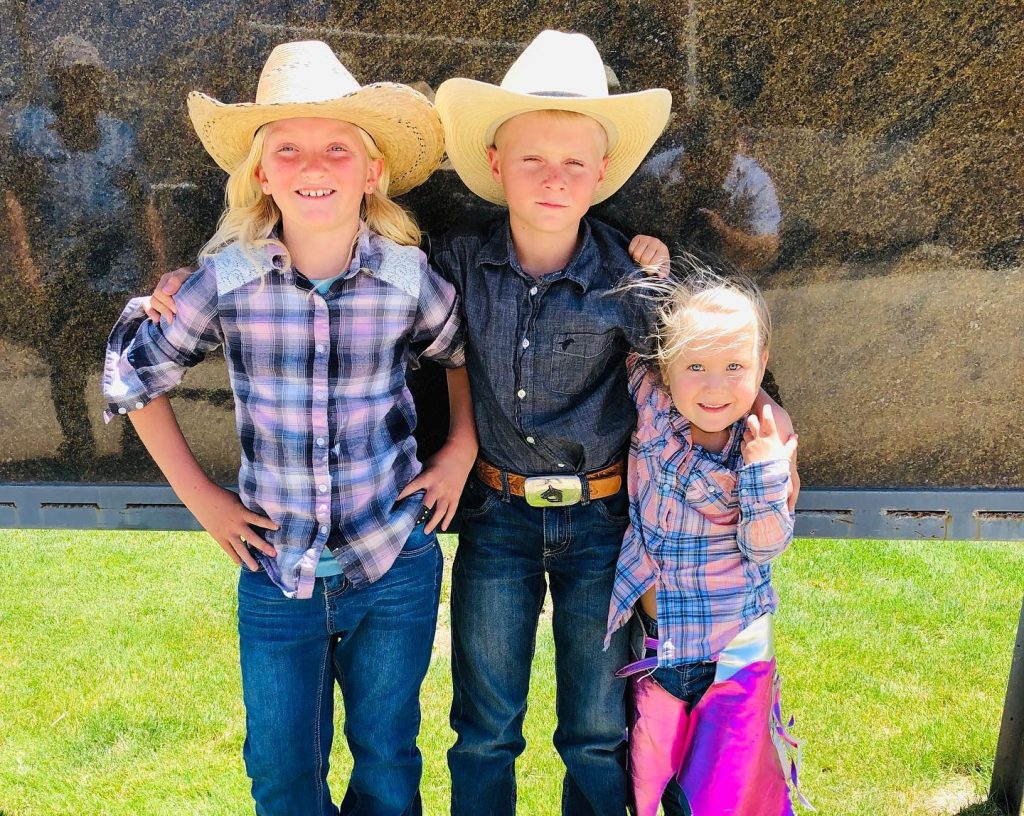 Tylee works fulltime at The Block while Grant continues work at Smoky Canyon Mine and help out when he can. Both have a desire to support the community where possible and often volunteer to coach, sit on local boards, and are active in several local organizations. Tylee setup Wyoming's first chapter of Hunters and Farmers Feeding the Hungry that will be operated out of the meat plant initially. The Block is also the first plant in Wyoming to sign up to part of the Wyoming Hunger Initiative – Food from the Field program. Just ask Tylee how you can donate to the organization when you are in getting your meat processed!