Local Growers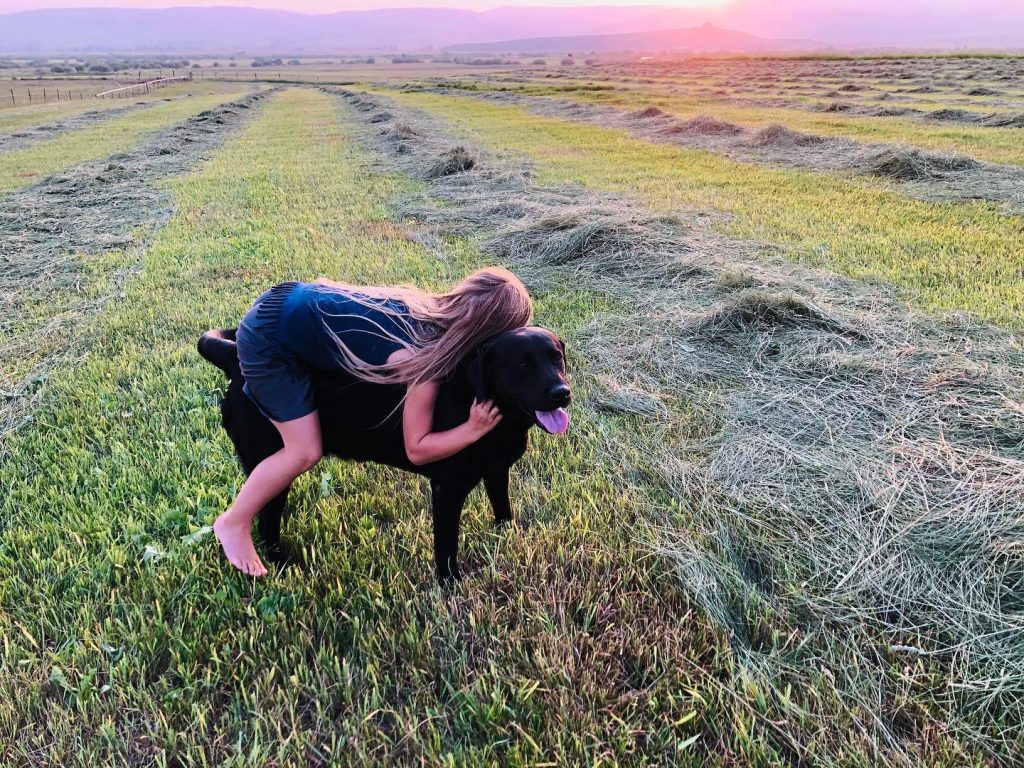 The Block is excited to be able to offer this great service not only to the consumers but our great local ranchers and growers!!
There is no better way to feed your family than selecting and knowing where your meat is coming from.
At The Block we work hard to give you an excellent experience from customer service to timely mannerism, efficient and thorough cutting, wrapping and cooking products. Our team has gone through many recipes determining the best ones that will attest to everyone. Every year we intend to keep up on the latest and greatest and are working to become USDA inspected so we can provide even more! If you ever have any questions we are happy to help and are more than willing to let you come stand by and watch. You can come watch the process of how your animal is taken care of just be sure to let us know and we will schedule you in.
INSTRUCTIONS:
1- Please select a grower you are interested in looking into and working with
2- Once you decide on which grower you would like to go with please contact THEM at the number provided. They will then let you know the availability and get you set up with a date for processing. You will also be required to pay for just the animal at that time.
3- Once it is at our plant for processing we are happy to take over from there. At this time we would get your instructions on how you want it cut and we will be working very hard to make it a pleasant easy experience with top of the line care. Once your animal is cut and packaged we will call you to let you know to plan on picking it up within 2-3 business days as to allow adequate freezing time.
BEEF
JACKNIFE RANCH, FREEDOM WYOMING
KILLPECKER CREEK CATTLE COMPANY, DANIEL, WYOMING  
STAR VALLEY BLONDE RANCH, SMOOT WYOMING
PORK